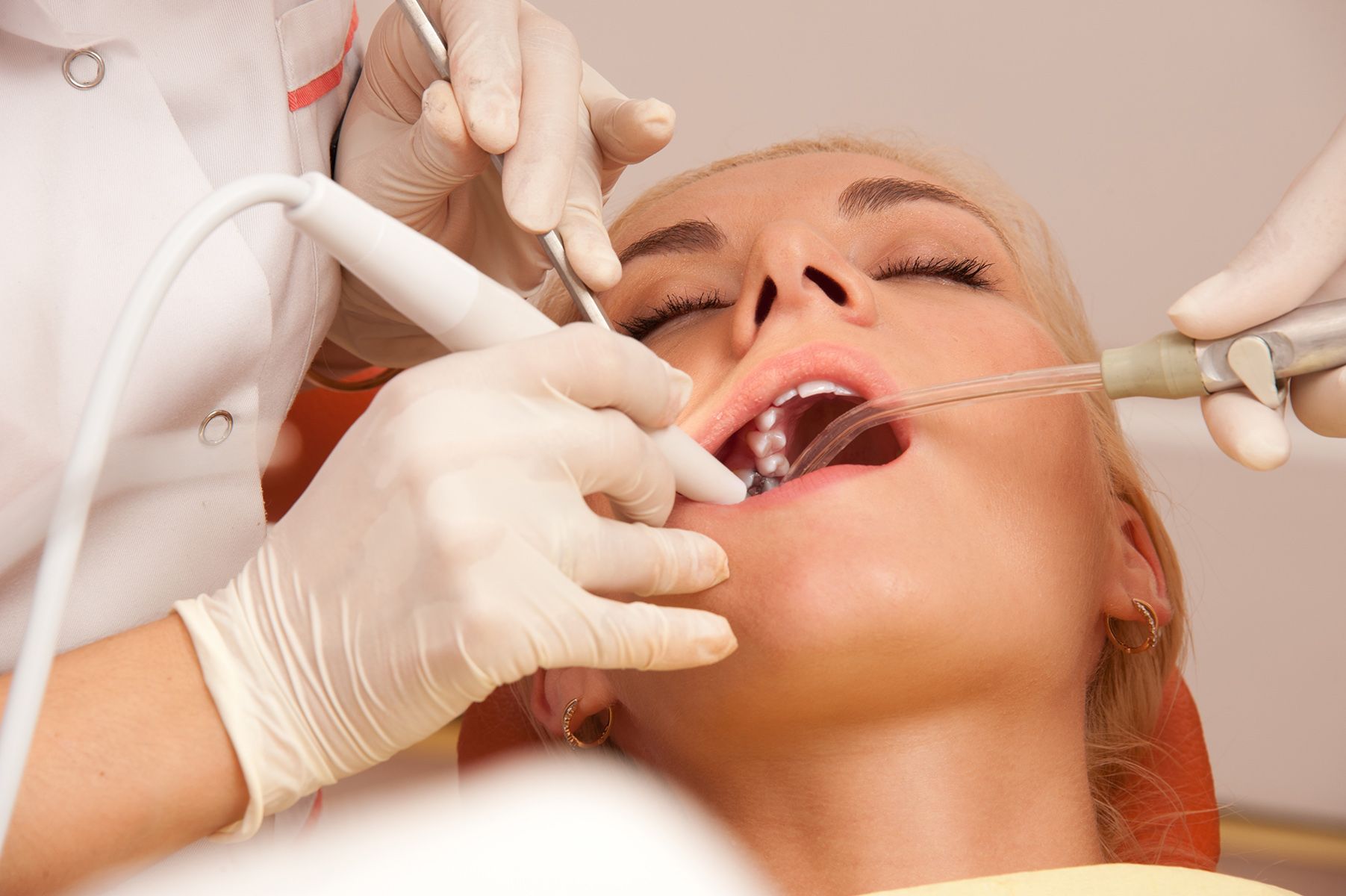 Going to the dentist can be a chore for some patients, but it doesn't have to be. Dr. Bruno Lemay and the team at Desert Dental Alternatives provide the people of Cathedral City, CA with state-of-the-art dentistry that focuses on health as well as aesthetics. We want our patients to smile with confidence and know that we are here for them.
For patients who suffer from fear of dental visits and other issues, sedation dentistry can be especially helpful for their dental care needs. Let's consider the different uses for sedation dentistry and how they can benefit all kinds of patients.
Sedation Dentistry Is Important for Controlling Dental Anxiety
Sedation dentistry refers to various treatment options that help patients achieve a relaxed state while they are visiting the dentist. This is great for overcoming dental anxiety, a common issue among many dental care patients. It's been estimated that dental anxiety and phobia affect up to 15 percent of Americans. Long-term anxiety can cause people to avoid dental visits for many, many years.
Other Reasons for Sedation Dentistry
In addition to reducing anxiety during dental visits, sedation dentistry is a great option for people with a poor gag reflex. Rather than feel uncomfortable or even nauseous during a dental visit, sedation dentistry will help these patients feel totally at ease.
Sedation dentistry is also helpful for people who have difficulty sitting still in one position for a prolonged amount of time. This includes patients with Parkinson's and patients will cerebral palsy. Thanks to sedation, dental visits won't feel like unbearable and uncomfortable ordeals.
How Oral Conscious Sedation Works
Desert Dental Alternatives offers oral conscious sedation dentistry to Cathedral City patients. This type of sedation is simple and effective. Patients will take an oral sedative (usually in pill form) prior to their dental visit. When they arrive at the practice, they will be in a relaxed state and able to undergo dental procedures without fear or worry.
Oral Conscious Sedation for Normal Dental Visits
Many patients who suffer from dental anxiety get oral conscious sedation for regular dental visits. This means they can undergo cleanings and exams without experiencing undue stress in the dentist's chair. Our team can take x-rays, polish the teeth, and perform necessary work without harming a patient.
Oral Conscious Sedation for Involved Procedures
Some dental procedures take a long time to perform. In such cases, achieving a relaxed state is essential for the patient to feel calm during their visit. This is another great reason for oral conscious sedation. Patients will be able to sit still and feel relaxed even during major dental procedures.
Putting Patient Comfort First
Whatever dental treatment you undergo, our goal is to put your comfort and needs first. That's why our team will be more than happy to discuss oral conscious sedation with you in greater detail during your visit. We can determine if it's ideal for you and answer any questions you may have about dental sedation.
Learn More About Sedation Dentistry
If you live in the Cathedral City area and think you could benefit from dental sedation, be sure to contact a skilled cosmetic and restorative dentist. Desert Dental Alternatives can be reached by phone at (760) 324-4450.