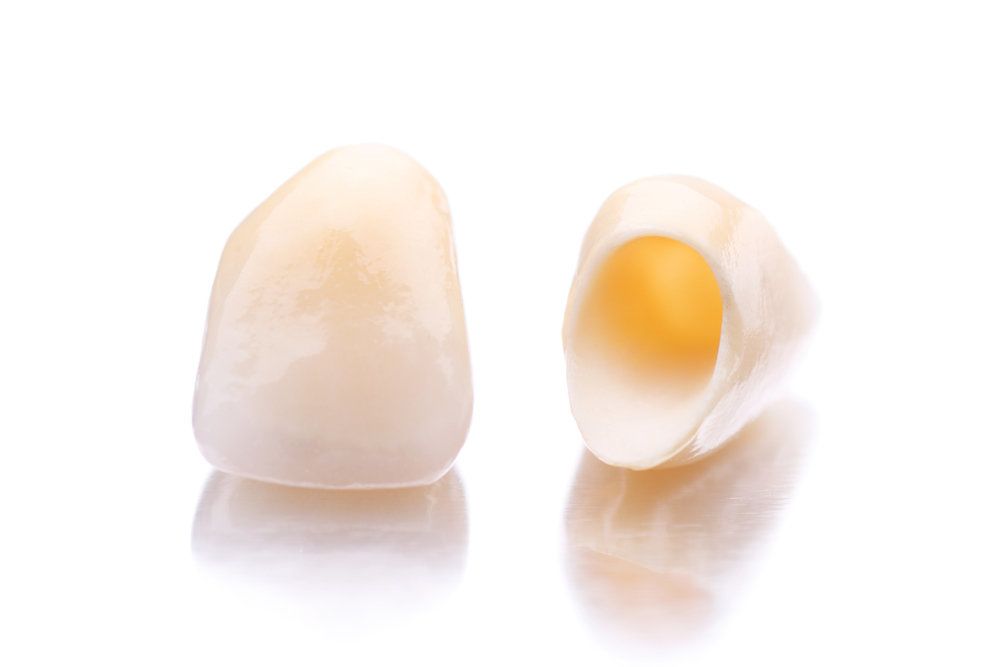 Dr. Bruno Lemay has placed countless dental crowns at his Cathedral City, CA office. On average, crowns can last anywhere from 10 years to 15 years. There are numerous factors that can affect the lifespan of a crown, including the tooth that's been capped/restored, the material used for the crown, and the presence of other dental health issues (e.g., teeth grinding).
The team at Desert Dental Alternatives would like to consider good aftercare practices that can extend the lifespan of your crowns. We should note that "aftercare" refers to immediate care of the crown once it's placed as well as long-term oral hygiene practices. We'll look at various aspects of caring for your crowns.
What to Eat After First Getting a Dental Crown
When you first get a dental crown, you may notice some discomfort and sensitivity. This is normal after getting a new dental restoration. That's why we recommend patients with crowns eat soft foods that require little chewing, such as applesauce, yogurt, bananas, smoothies, creamy soups, mashed potatoes, and oatmeal.
What Not to Eat After You First Get a Dental Crown
Since crowns are sensitive when first in place, we advise patients to avoid tough, chewy, and crunchy foods when they first get a crown. That includes many raw fruits (apples) and vegetables (carrots), granola, nuts, seeds, and beef jerky. Sticky candies such as Jolly Ranchers and caramel should also be avoided so the crown isn't dislodged.
Attending Follow-Up Visits to Monitor the New Crown
After a new crown is placed, patients will have a few aftercare visits with their dentist to ensure the crown is secure and patients are healing properly. During these follow-ups at our Cathedral City dental center, patients can discuss any issues they've experienced during healing and get answers to questions about their crowns.
Good Oral Hygiene with Dental Crowns
Good oral hygiene with dental crowns is similar to normal oral hygiene practices. Patients should brush their teeth as least twice a day and floss at least once a night. Ideally, patients should brush and floss after every meal.
To avoid doing unintentional harm to the crown, patients should brush their teeth using a non-abrasive gel toothpaste. A soft-bristled toothbrush with a small head is the best toothbrush option, allowing patients to clean their natural teeth and their crown without doing unintentional harm.
Wearing Mouth and Face Protection
Dental crowns are durable, but they are not completely resistant to damage. That's why athletic mouth guards, helmets, and other kinds of face and mouth protection should be worn. This will guard the crowns and your natural teeth from injuries, protecting your dental health and prolonging the life of your crowns.
Attend Regular Dental Checkups
In addition to good oral hygiene and sensible use of protective gear, patients should visit their dentist twice a year for regular checkups. This allows dentists to monitor the condition of your crown, recommend fixes when necessary, and discuss crown replacement with you when the time comes.
Learn More About Dental Crowns
If you live in Cathedral City and would like more information about dental crowns, we encourage you to contact an experienced cosmetic and restorative dentist. You can reach our office by phone at (760) 324-4450.