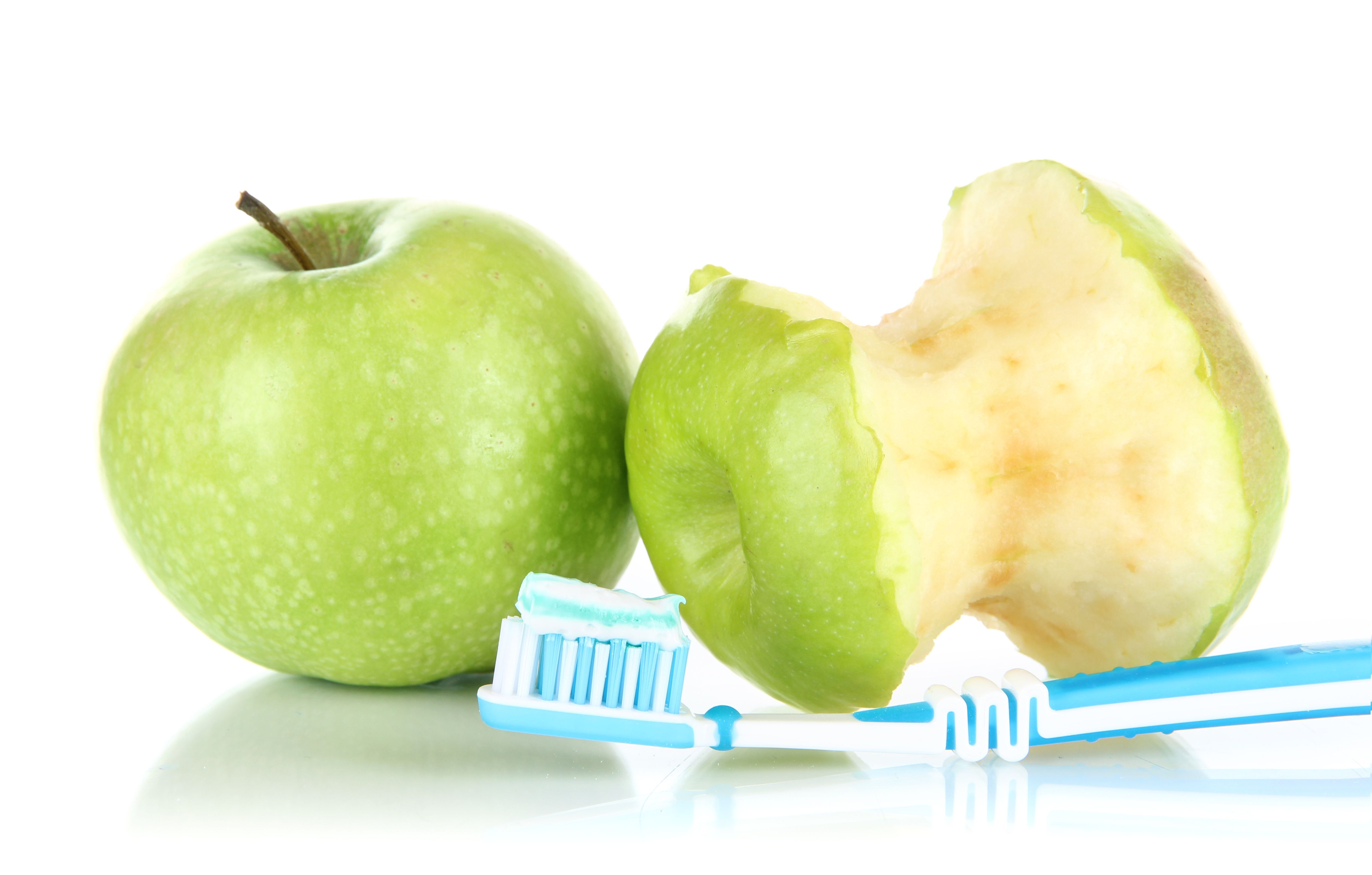 For those looking to dramatically enhance their smile, porcelain veneers are an excellent option. Veneers can mask a number of aesthetic imperfections, such as chips, stains, gaps, and cracks.
If you choose this cosmetic treatment, it is important to protect your investment with proper oral hygiene. Here, our Palm Springs, CA team at Desert Dental Alternatives explore the best toothpaste for porcelain veneers so you can make well-informed choices.
Can the Wrong Toothpaste Damage Porcelain Veneers?
Absolutely. With the overwhelming toothpaste choices in the oral healthcare aisle, it may seem as though all products are created equal. However, many types of toothpaste contain harsh or abrasive ingredients that can damage or scratch dental ceramic.
How to Avoid Abrasive Ingredients
Toothpaste should have some abrasiveness. Otherwise, the teeth may not be cleaned thoroughly. Abrasive ingredients help scrub off stains and plaque, but too much abrasion can damage the enamel (the hard, protective layer of the teeth), not to mention your porcelain veneers. Be on the lookout for ingredients like baking soda or other abrasives.
How much is too much? There is a tool that helps consumers measure the abrasion of certain toothpastes. In simple terms, a relative dentin abrasion (RDA) score of 250 or less means the toothpaste is safe for lifelong use.
What about Whitening Toothpaste?
Because porcelain veneers are made from medical-grade ceramic and not natural enamel, they do not respond to whitening ingredients. However, many patients use whitening toothpastes to keep their other teeth bright and healthy looking.
Unfortunately, whitening pastes contain hydrogen peroxide and other chemicals, which can weaken the veneers over time. If you are looking to enhance your natural teeth, ask our team about professional teeth whitening, which can dramatically brighten your teeth safely and effectively.
Choose Gel Toothpastes
Gel toothpastes are free from harsh abrasives and whiteners. These non-abrasive formulas are safe for use on natural teeth as well as restorations, such as crowns, bridges, and porcelain veneers. As an added layer of protection, ask your dentist which brands and types of toothpaste he or she recommends.
You should always make sure every product you purchase includes the ADA Seal of Acceptance. This means it has been tested to the highest standards and has been deemed safe and effective.
Does it Matter What Kind of Toothbrush I Use?
Toothpaste is not the only thing that can cause dental damage over time. Hard- or medium-bristled toothbrushes can lead to micro-scratches on the enamel and dental ceramic. For this reason, our Palm Springs team always recommends purchasing a soft-bristled toothbrush. This can help preserve your smile for many years, and can even prevent other dental problems like gum recession.
Contact Our Practice
If you are considering porcelain veneers, it is important to understand how to properly maintain them. In addition to practicing good oral hygiene at home, patients should also visit their dentist on a regular basis. To learn more, schedule an appointment at Desert Dental Alternatives in Palm Springs. Contact us online or call us at (760) 324-4450.