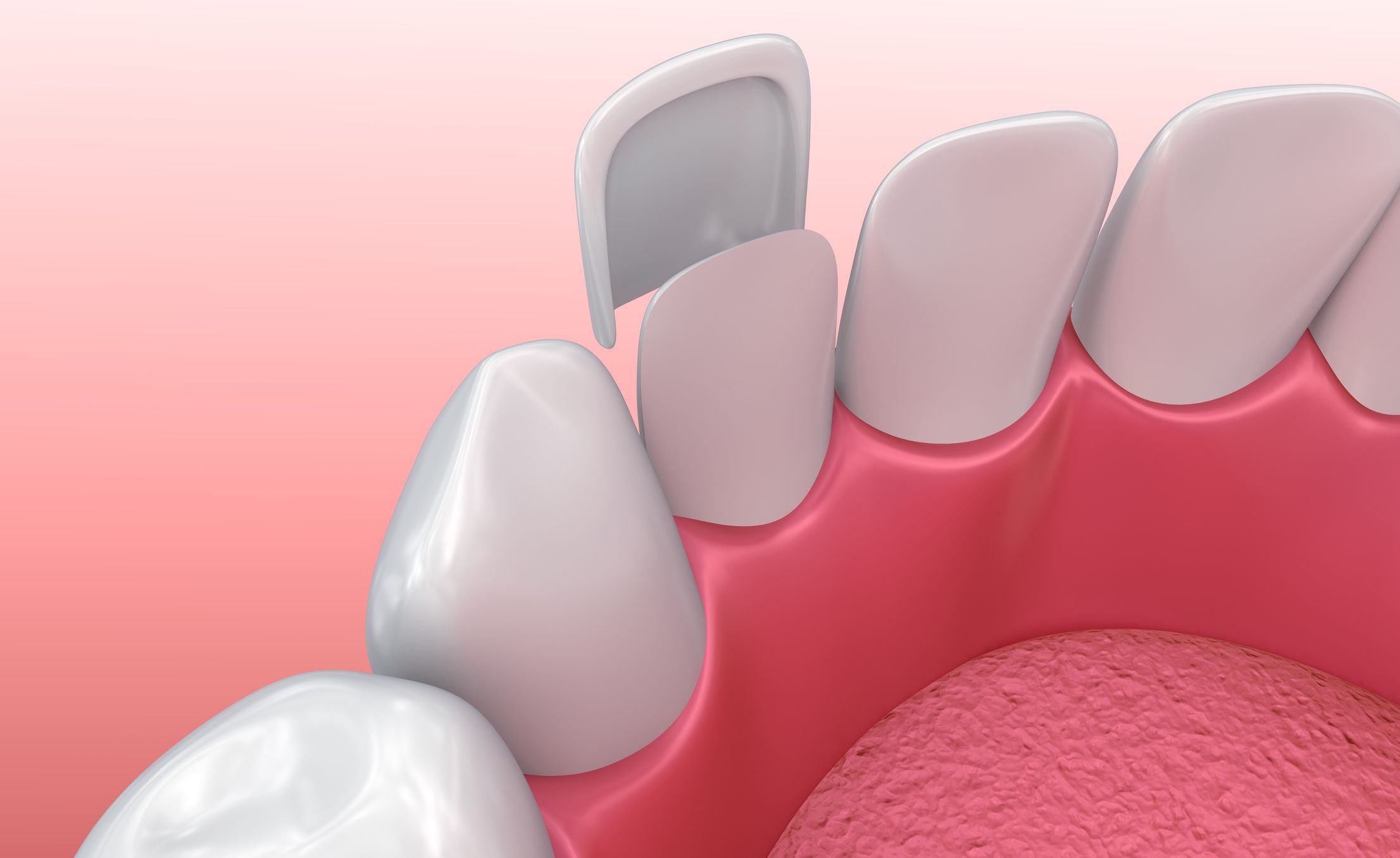 Ideally, people want to have a set of straight, white teeth that are uniform in shape and size. However, it is common for a single tooth or multiple teeth to be small or misshaped, making them stand out from adjacent teeth.
Porcelain veneers conceal dental blemishes to improve the appearance of the smile. Cosmetic dentist Bruno Lemay can apply porcelain veneers to small or misshaped teeth to help our Palm Desert, CA patients achieve a more attractive smile.
What Causes Small or Misshaped Teeth?
Often, if a patient has a tooth (or teeth) that is smaller than adjacent teeth or slightly misshapen, it is because the tooth naturally developed that way. Some teeth simply grow in smaller or are shaped differently than surrounding teeth. However, the size and shape of the teeth can also change over time; even if a patient once enjoyed even, uniform teeth, they can become smaller or misshaped with time.
Common causes of small or misshaped teeth include:
Tooth decay
Acid erosion
Teeth grinding or clenching
Minor alignment problems
A low-hanging gum line
Porcelain Veneers Treatment
Porcelain veneers are wafer-thin shells that sit on the front-facing portion of the teeth to conceal dental imperfections. Dr. Lemay can customize the veneers to hide imperfections such as dental stains, chips, or fractures. In addition, they can be designed to improve the overall size, shape, and color of the teeth.
Porcelain veneers treatment can typically be completed in two dental appointments. The first appointment is all about planning and preparation. Dr. Lemay will design a set of veneers that closely matches the size and shape of adjacent teeth so that, once placed, they will blend in and create more symmetry.
He will then prepare the teeth for veneers placement by removing a small layer of tooth enamel. Finally, a temporary set of veneers will be placed to protect the teeth until the permanent porcelain veneers are complete.
The second stage of porcelain veneers treatment is placement. When the final veneers are complete, Dr. Lemay will test their fit to ensure they meet his high standards. If necessary, minor adjustments can be made. When Dr. Lemay is satisfied with the fit of the veneers, they will be bonded in place with a special dental compound.
Benefits of Porcelain Veneers
Porcelain veneers greatly improve the appearance of the teeth by enhancing their size, shape, and color, all while concealing a wide range of aesthetic flaws. With porcelain veneers in place, patients can enjoy a more beautiful smile.
Learn More
If you have small or misshaped teeth, you may be an ideal candidate for porcelain veneers. To learn more about the porcelain veneers treatment process, contact us at your earliest convenience, or schedule an appointment with Dr. Bruno Lemay by calling us in the Palm Desert area at (760) 324-4450.