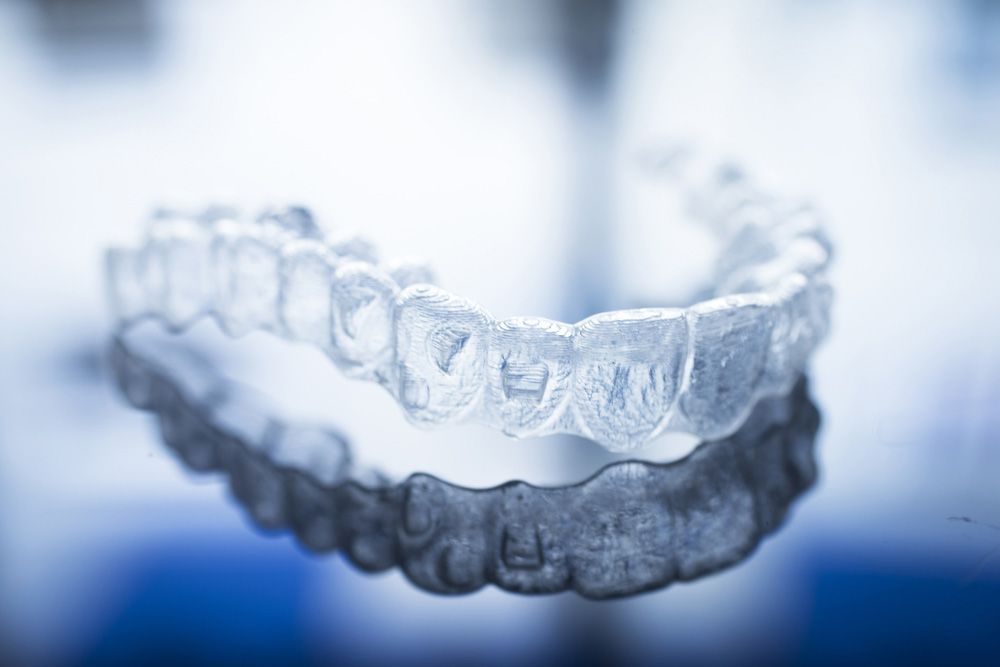 If your teen needs orthodontic treatment, but is dreading getting braces, Invisalign® may be the right treatment option. At Desert Dental Alternatives, we understand the unique dental needs of teens, which is why we're pleased to offer Invisalign®. Invisalign® is a discreet orthodontic system that allows teens to have straighter teeth without the need for metal braces.
Let's take a closer look at the treatment process and benefits of Invisalign for teens in this blog post. If you live in or around Rancho Mirage, CA, Palm Springs, CA, or Palm Desert, CA and would like more information about Invisalign® for your teen, please schedule a consultation with Dr. Bruce Lemay.
What Is Invisalign®?
Invisalign® is an alternative orthodontic treatment that improves dental alignment without the use of traditional metal braces. Using clear aligner trays, Invisalign® is able to provide discreet orthodontic treatment, making it a popular treatment for teens.
Invisalign® may be used to correct a wide range of orthodontic issues, including:
Overcrowding
Overbite
Gaps between the teeth
Underbite
Crossbite
The Invisalign® Treatment Process
During the Invisalign® treatment process, patients are provided a series of custom-fitted aligner trays. Each set of trays is worn for two weeks before changing to the next set of trays. Each set of trays is slightly different to help gradually shift the teeth into the desired alignment.
Aligner trays must be worn for most of the day, a minimum of 20 to 22 hours, but may be removed while eating and while brushing and flossing the teeth. Trays are worn until the teeth have shifted to the desired alignment, which may take 12 months or longer depending on the severity of the alignment issue being treated.
The Benefits of Invisalign® for Teens
Invisalign® is a great treatment option for teens, offering many benefits over traditional metal braces, such as:
Discreet orthodontic treatment: Invisalign® aligner trays are clear, making them virtually unnoticeable so teens can feel confident while undergoing orthodontic treatment.
Comfortable: Traditional braces use metal brackets and wires to reposition the teeth, often causing irritation to the inner lips and cheeks. Invisalign® eliminates the need for metal braces and instead uses a series of smooth plastic tray, making Invisalign® treatment more comfortable.
Easy to maintain oral hygiene: Because Invisalign® trays may be removed, many teens find it easier to maintain good oral hygiene habits while undergoing orthodontic treatment.
No food restrictions: Metal braces require certain food restrictions to prevent damage to the braces and to protect the teeth while undergoing treatment. With Invisalign®, aligners are removed while eating, allowing teens to enjoy their favorite foods without worry.
Improved aesthetics: Since Invisalign® aligners are clear, many patients may begin to notice results before treatment completes, and once treatment is completed, teens can enjoy the benefits of beautifully straight teeth.
Improved confidence: Many teens who undergo Invisalign® gain a new sense of confidence in knowing that their smiles look their best.
Learn More about Invisalign®
To learn more about Invisalign® treatment, we welcome you to schedule a consultation with Dr. Lemay.